English/Japanese



Wearable robot
A novel personal telerobotic system named gtelecommunicatorh was introduced in 1998. It has a movable head with a video camera and a simple arm. Both the head and the arm can be telecontrolled from the local site through the Internet, using a wireless communication link just as for mobile cellular phones. As a result, the person on the local site can communicate with people around the telecommunicator on the remote site. The telecommunicator can be made small and compact, since it is not expected to achieve any physical task but only communication. Two different forms of the telecommunicator are proposed; a wearable one and a mobile one. To confirm its application capacity, two prototypes of the wearable telecommunicator, T1 and T2, have been developed as research platforms.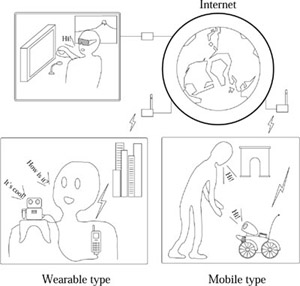 Fig. 1 Concept of telecommunicator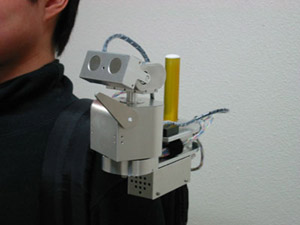 Fig. 2 Telecommunicator T1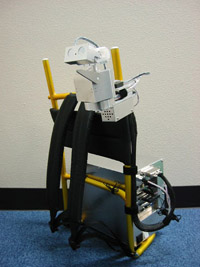 Fig. 3 Overview of T1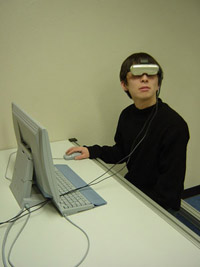 Fig. 4 A photo of an operator
References
Y. Tsumaki, D. N. Nenchev and M. Uchiyama, gTelecommunicator,h Proc. of the 1998 JSME Conf. on Robotics and Mechatronics, 2CI3-6, 1998 (in Japanese).
Y. Tsumaki, Y. Fujita, A. Kasai, C. Sato, D. N. Nenchev and M. Uchiyama, Telecommunicator: A Novel Robot System for Human Communications, Proceedings of the 11th IEEE International Workshop on Robot and Human Interactive Communication, pp. 35-40, 2002.
Yuichi Tsumaki, Fumiaki Ono, Taisuke Tsukuda, The 20-DOF Miniature Humanoid MH-2 for a Wearable Communication System, Proc. of the IEEE International Conference on Robotics and Automation, St. Paul, Minnesota, pp. 3930-3935, May, 2012.
Yuichi Tsumaki, Nobuyuki Inoue, Yutaka Satoh and Riichiro Tadakuma, Miniature Humanoid MH-1 for Wearable Telecommunicator, Proc. of the IEEE International Conference on Robotics and Biomimetics, ROBIO2011, Phuket, Thailand, pp. 223-228, 2011.
---

Research Top